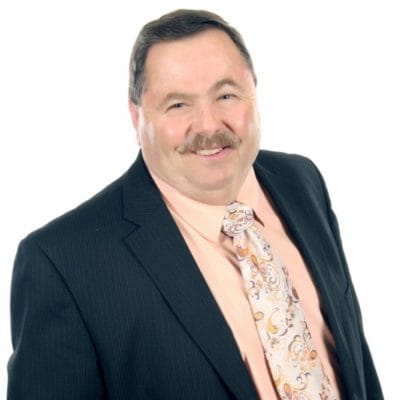 Steve Sherman
Band | Instrumental
Steve Sherman graduated from the University of Southern California with a degree in music education.  He has been educating music students from Grade 4 to college for over 45 years. He was previously the director of the Innisfail Instrumental Music Program and Coordinator of Music for Chinooks Edge School Division, while working as a part…
Steve Sherman graduated from the University of Southern California with a degree in music education.  He has been educating music students from Grade 4 to college for over 45 years. He was previously the director of the Innisfail Instrumental Music Program and Coordinator of Music for Chinooks Edge School Division, while working as a part time instructor for Red Deer College. He then accepted a full time position at Red Deer College in 2004, and worked there until his retirement in June, 2016. He is currently the director of Jazz Explosion in Red Deer.
Mr. Sherman was honoured to be a recipient of the Alberta Band Association's Elkhorn Award, the David Peterkin Award and the John Phillip Sousa Foundation Legion of Honor.  He was inducted into the town of Innisfail's Hall of Fame, and received the prix Les Cabot Award and the Central Alberta Administrators Association Outstanding Teaching Award.  While teaching in California, he received the Teacher Hall of Fame (Anaheim School District) Award for outstanding new teachers.
Steve has been active as a musical director for over 25 productions in Central Alberta and Los Angeles, and a jazz, trumpet and jazz/concert band clinician, adjudicator, and guest conductor throughout Alberta, Saskatchewan, and California.  He has been involved with and has volunteered his time with Phi Beta Mu (Mu Alpha Chapter), the Alberta Band Association, the Canadian Band Association, the Coalition for Music Education, the Women Band Directors International, and the John Philip Sousa Foundation.